Innovation Through Disruption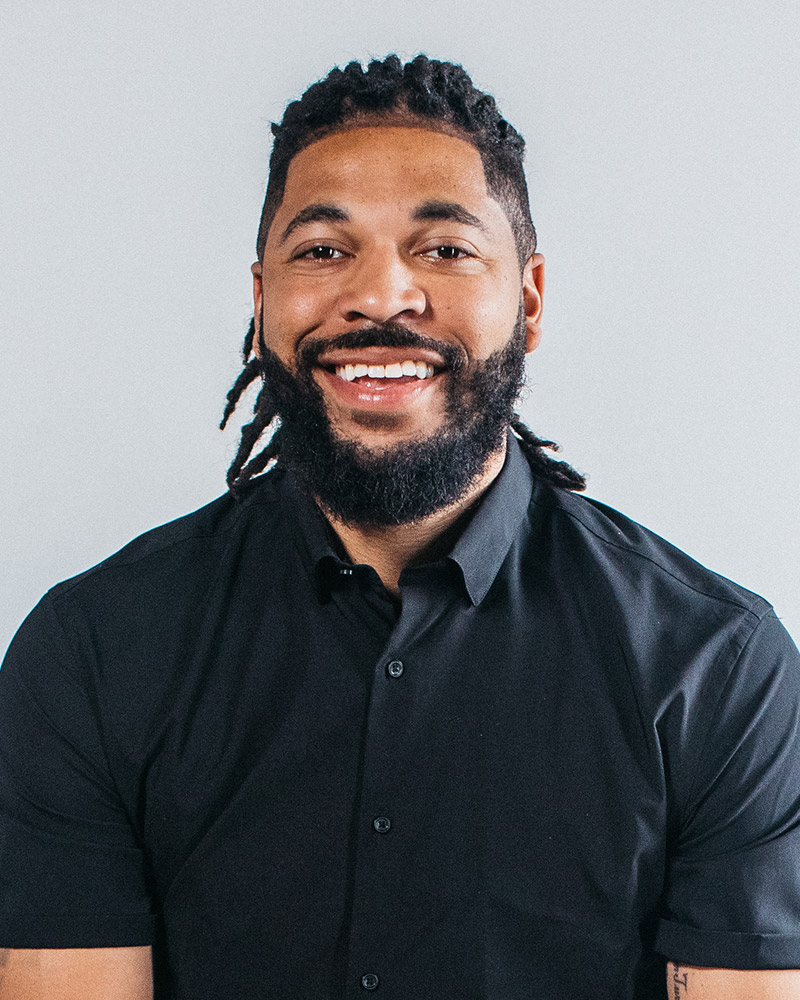 Tim Timberlake is the lead pastor of Celebration Church in Jacksonville, Florida and Creedmoor, North Carolina. He is a gifted communicator and teacher who has the ability to communicate to people from all walks of life. His sense of humor, combined with his in-depth Bible teaching, gives the listener and reader the tools to transform their lives from the inside out. Tim is a graduate of the Pistis School of Ministry in Detroit, Michigan. He takes pleasure in the small things, is an avid sports fan and a popular thought leader. Most importantly, He is a son of God, a loving husband to his wife Jennifer, and the proud father of their son Maxwell Ace Timberlake.
Description:
Tim Timberlake, teacher and lead pastor at Celebration Church, is a gifted communicator who has the ability to connect with people from all walks. In this keynote, Tim talks about the cost of innovation and shows us how we can learn from and take advantage of the disruptions we encounter in different seasons of life.
Type: Keynote
Speaker: Tim Timberlake, Lead Pastor, Celebration Church
Topic/Category: Innovation Through Disruption
It's time to make your mark – and we're here to help.
Talk to a church technology expert today.