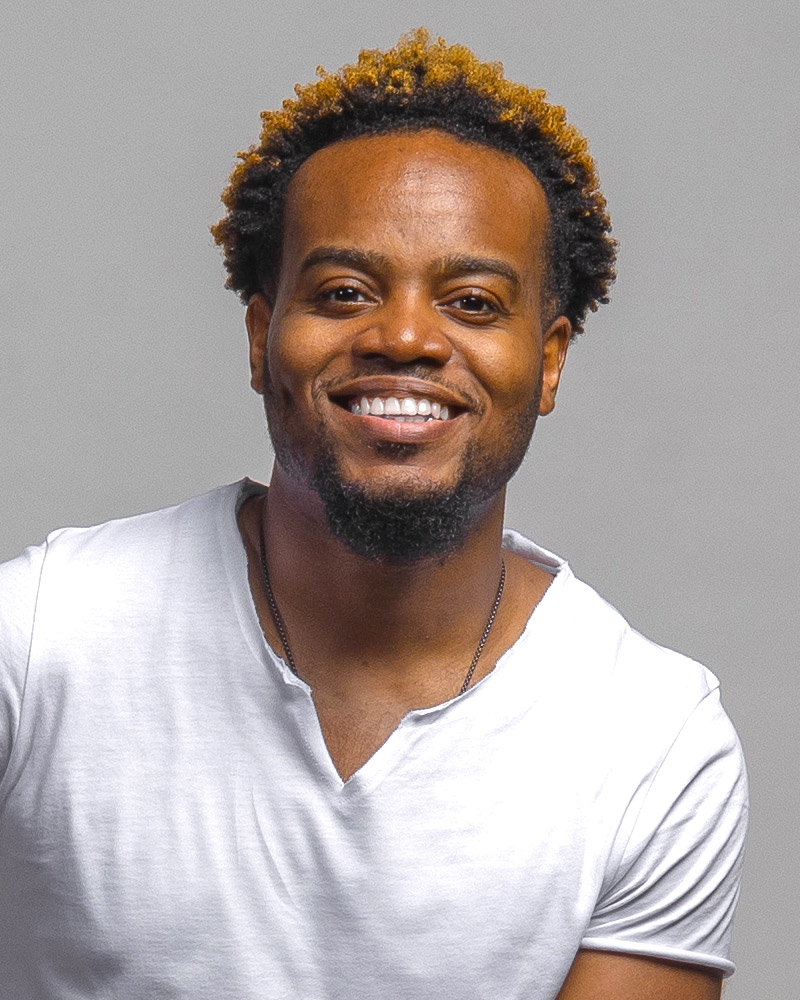 Travis Greene is a husband, father, pastor, and an award-winning Gospel Artist. He is married to Dr. Jackie Greene, and together they have three sons, David Jace, Travis Joshua, and Jonathan Judah Willie. By faith, in 2016, Pastor Travis and Dr. Jackie launched Forward City Church in Columbia, South Carolina. Forward City Church exists to see the un-churched and the over-churched move FORWARD in God. In just five short years, the church has grown a massive online presence, with over 30,000 faithful viewers from all over the world each week. Pastor Travis is very passionate about the local church in Columbia. Before the pandemic, Forward City would serve over 1,000 guests each weekend in a small rented facility. Forward City Church recently purchased their first building, a former Best Buy, which is currently under renovation and scheduled to open this Fall.
In addition to sharing the love of Christ through the Word of God as a preacher, Pastor Travis is a GRAMMY® nominated, Dove, Billboard and Stellar award-winning recording artist. He continues his global mission to bring a boundary crossing worship experience to people all over the world with an objective to get people, especially the un-churched, excited! His music and mission work has called him to travel to multiple countries in Africa, as well as Dubai, Canada, Europe, and the Caribbean. His latest offering, entitled "Easter" is available on all music streaming platforms, with a full album project to be released this summer.
Description:
Award-winning Gospel Artist and pastor Travis Greene launched Forward City Church to encourage the unchurched and over-churched to move forward with their faith. Listen in as Travis shares the so-important why, what, and how when it comes to engaging culture.
Type: Keynote
Speaker: Travis Greene, Gospel Artist & Lead Pastor, Forward City Church
Topic/Category: Engaging Today's Culture
It's time to make your mark – and we're here to help.
Talk to a church technology expert today.