How Technology Can Help with Catholic Missions and Initiatives
About the Session:
This panel brought together a great group of Catholic church leaders and staff, all passionate about Catholic missions and initiatives. Discover how they stayed connected to parishioners during the pandemic, how they're utilizing technology, and how they're engaging both older and younger parishioners using digital tools.
PANEL
How Technology Can Help with Catholic Missions and Initiatives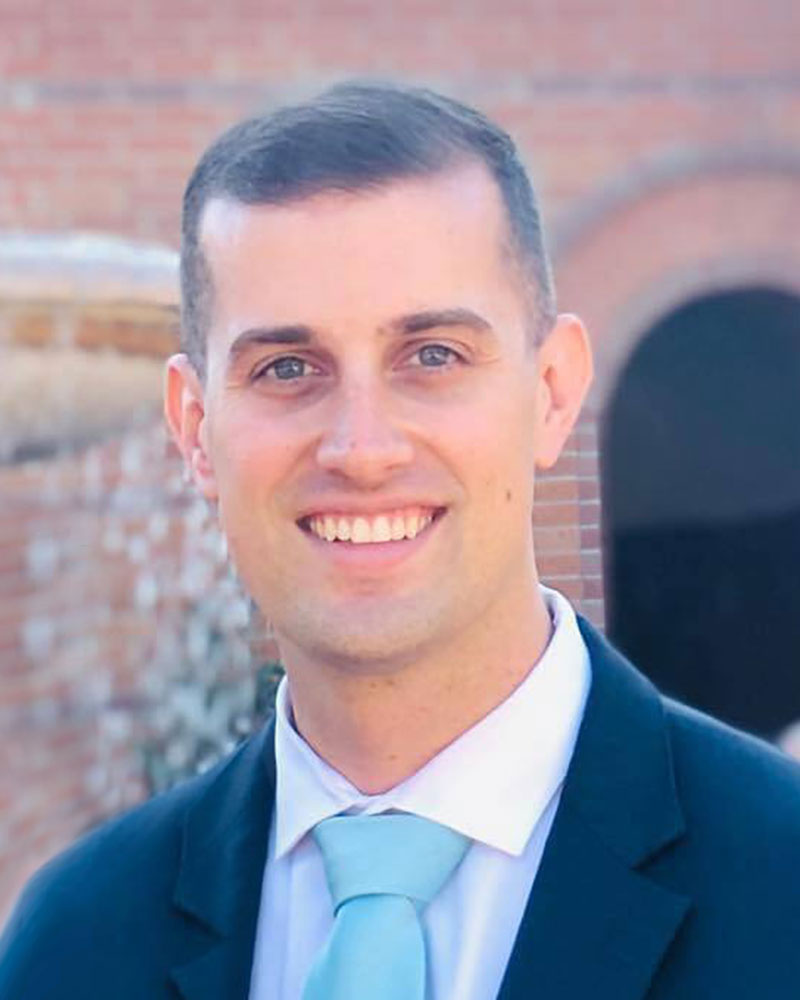 Stephen Lenahan is a Catholic Account Executive at Pushpay.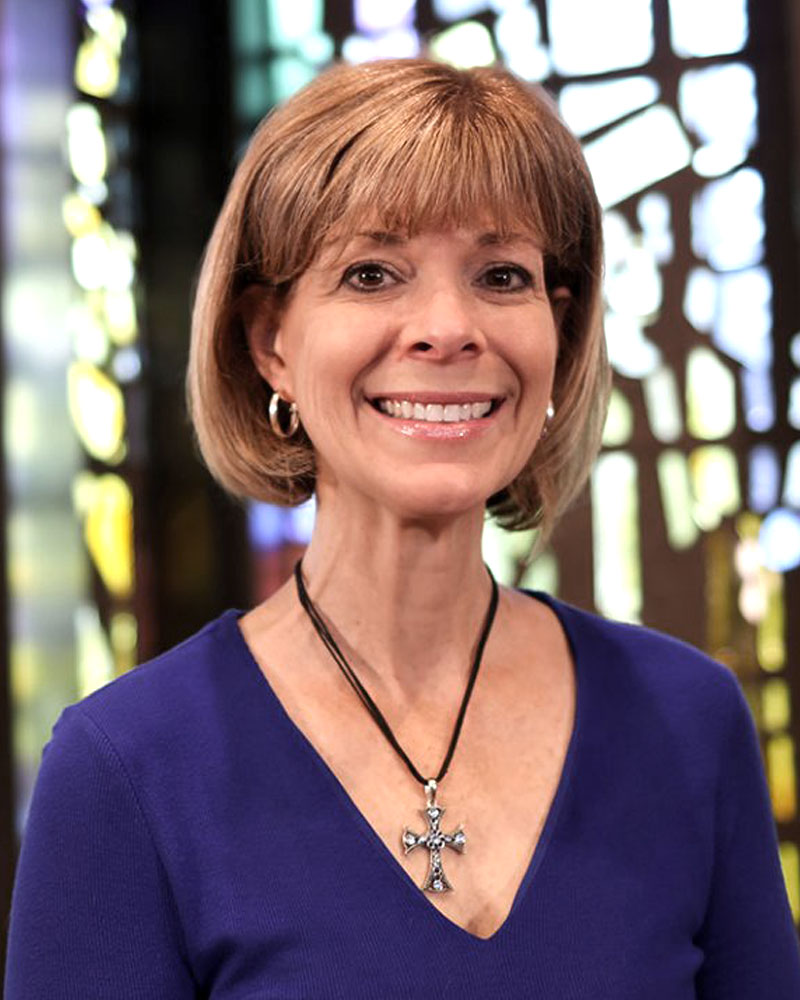 Lisa Sliker is an active parishioner at Our Lady of Perpetual Help, Ellicott City, Maryland where she also serves as the Parish Administrator. Born in New York, she graduated from Fordham University with a degree in Accounting. Lisa's professional career included: Auditor of Investment Banks, Broker/Dealers and Not for Profit entities as a Certified Public Accountant; a Financial Analyst with JPMorgan Chase and a Vice President in the Corporate Trust division of Wells Fargo Bank.
In 2009, Lisa was gifted the opportunity to join her business skills with her passion to serve the Catholic Church. Among other responsibilities, she works to protect the Church from liabilities, provide administration to the financial and temporal affairs of the parish in such a way as to enable the pastor to concentrate as much as possible on the spiritual affairs of the parish.
As the Parish Administrator, Lisa has worked with the Archdiocese of Baltimore and the Catholic parishes to utilize technology to connect with parishioners, be best stewards with the gifts entrusted to the parish, and maximize data quality to further the mission of the Church.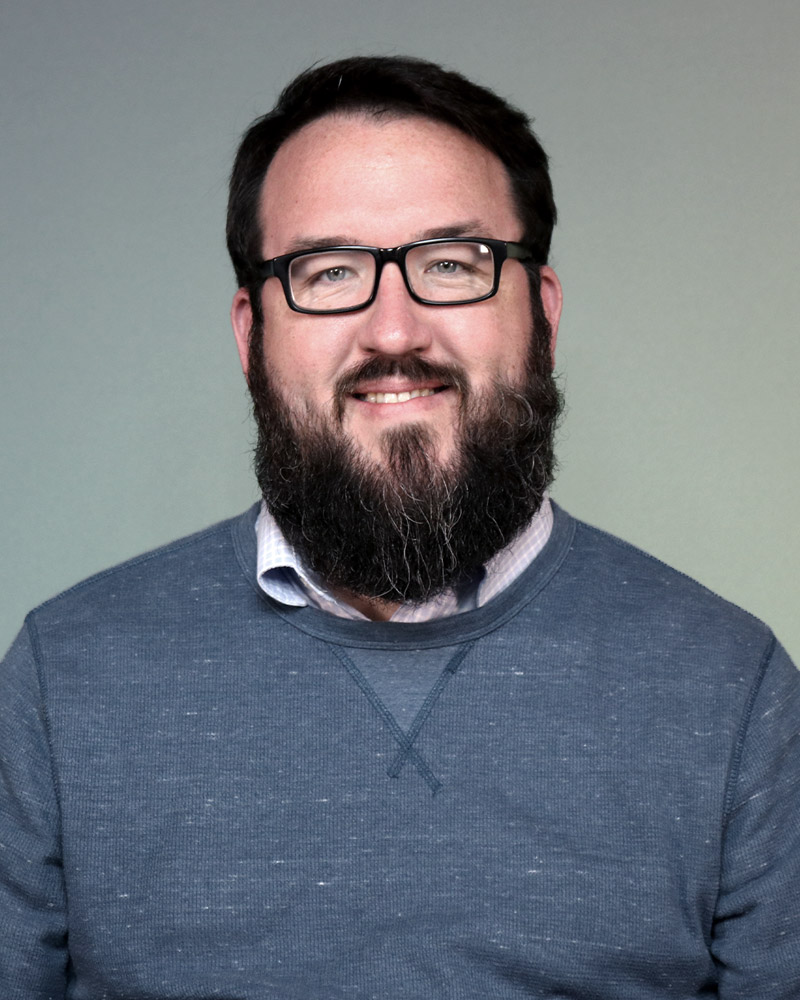 Michael has been leading evangelization and ministry efforts for the past 10 years, both as a full-time parish staff member and as a speaker and consultant for parishes, dioceses, and Catholic campus ministries. He has his Undergraduate Degrees in both Philosophy and Theology, and a Masters in Arts in Theology and Christian Ministry, from Franciscan University of Steubenville, Ohio. He currently serves as the Coordinator of Evangelization at St Anthony of Padua Catholic Church in The Woodlands. Michael is also the founder and creative director of LayEvangelist.com, and the producer and cohost of a Catholic young adult podcast Catching Foxes, which discusses the collision of Faith and Culture. He is married to his college sweetheart, Shannon, and they have about 1,000 children and get about 3 hours of sleep a night, which is alright by him.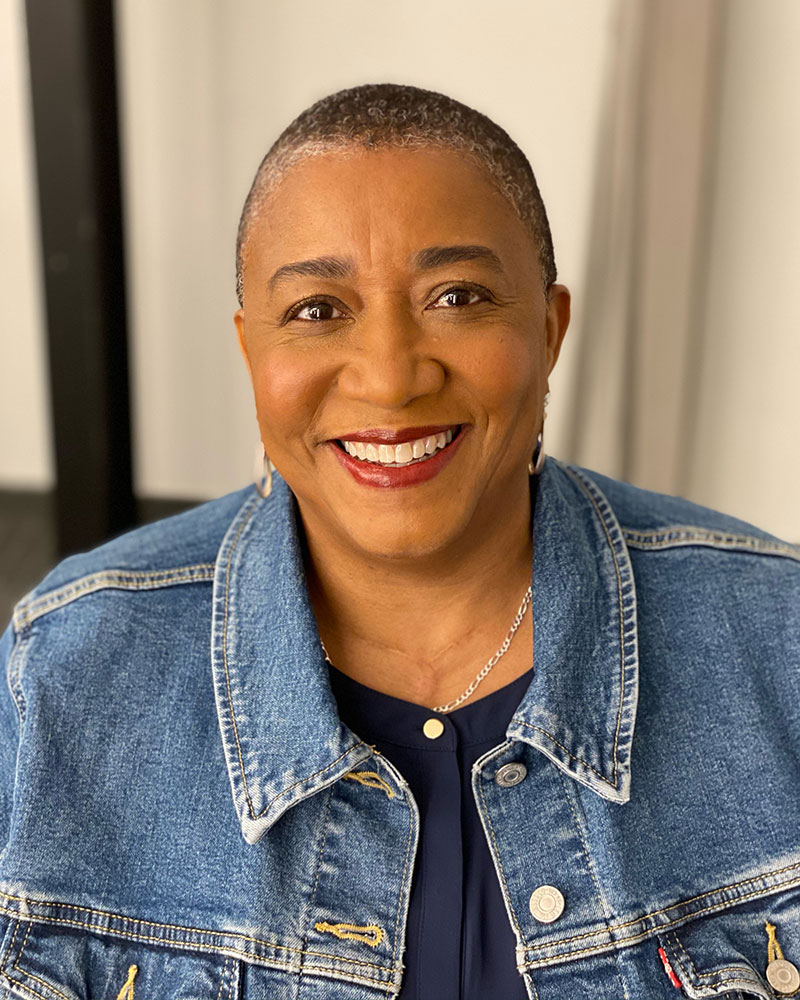 Bernadette Flowers is the Associate Director of Adult Faith Formation at Cathedral of Christ The King
It's time to make your mark – and we're here to help.
Talk to a church technology expert today.
Catholic Digital Engagement