The Awkward Relationship Between Money And Church And What You Can Do About It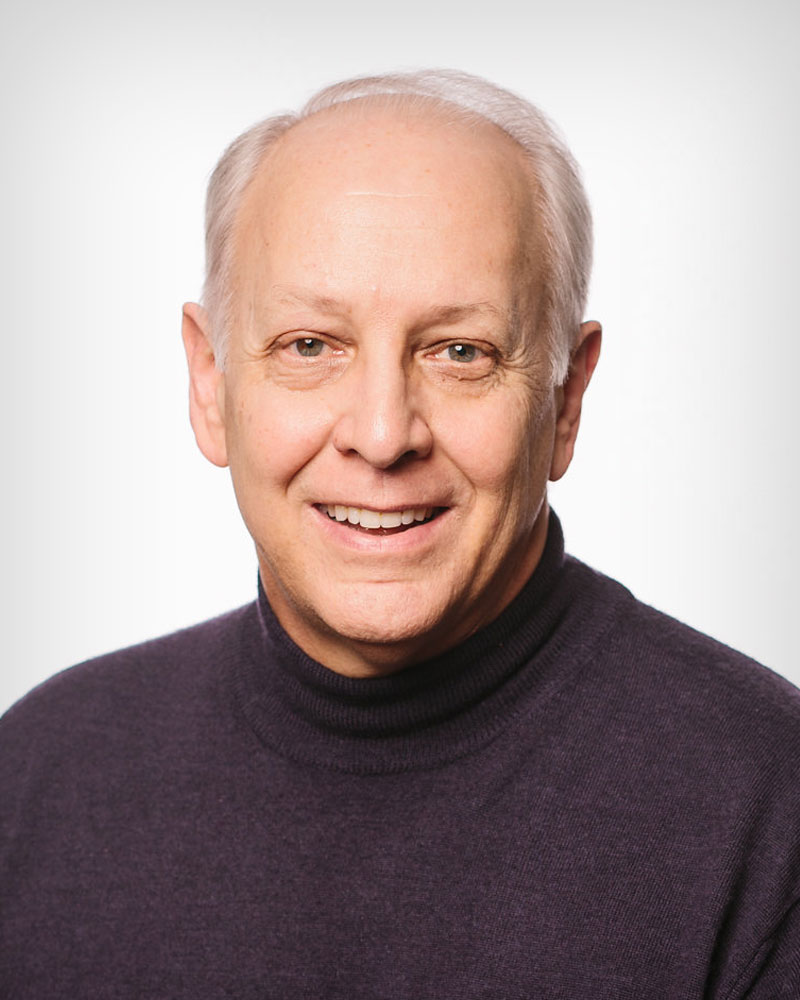 Jim Sheppard is the CEO & Principal at Generis.
About the Session:
Talking about money in church does not have to be taboo. Listen as Jim Sheppard, Generis CEO & Principal, shares tips and best practices on how church leaders can strategically increase giving. Helping your congregation to embrace biblical generosity is about giving back to God for the work he wants to do and is a reflection of who he is in your people's lives.
It's time to make your mark – and we're here to help.
Talk to a church technology expert today.
Church Finance & Stewardship