Engaging Older Givers with New Technology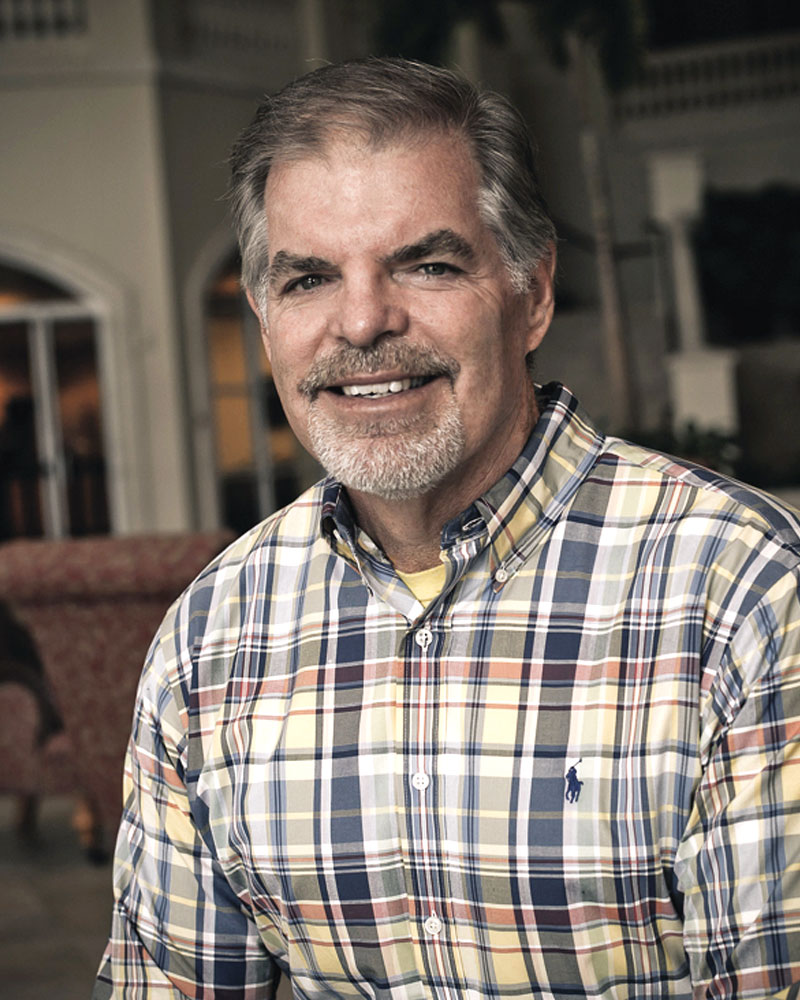 Rob Taylor is the Pastor of Financial Stewardship and Men's ministry at Idlewild Baptist
About the Session:
Pastor of Financial Stewardship and Men's ministry at Idlewild Baptist, Rob Taylor, offers expert advice on how to help your older congregants and staff embrace technology. Two suggestions include enlisting your younger congregants in helping your older members to set up the app on their phone. And be sure to offer these congregants the customer service they deserve when they're struggling. Learn more while watching the video!
It's time to make your mark – and we're here to help.
Talk to a church technology expert today.